#Never Stop Playing Sports Nominated
for the Laureus Sporting Moment Award of the 2021
Voting for the "Laureus Awards" has ended !!
Thank you to everyone who cooperated in voting and Tweet our project.
Once again, We realized that we are supported by many people. Thank you for your continued support !!
We will report the results after the announcement on May 6th.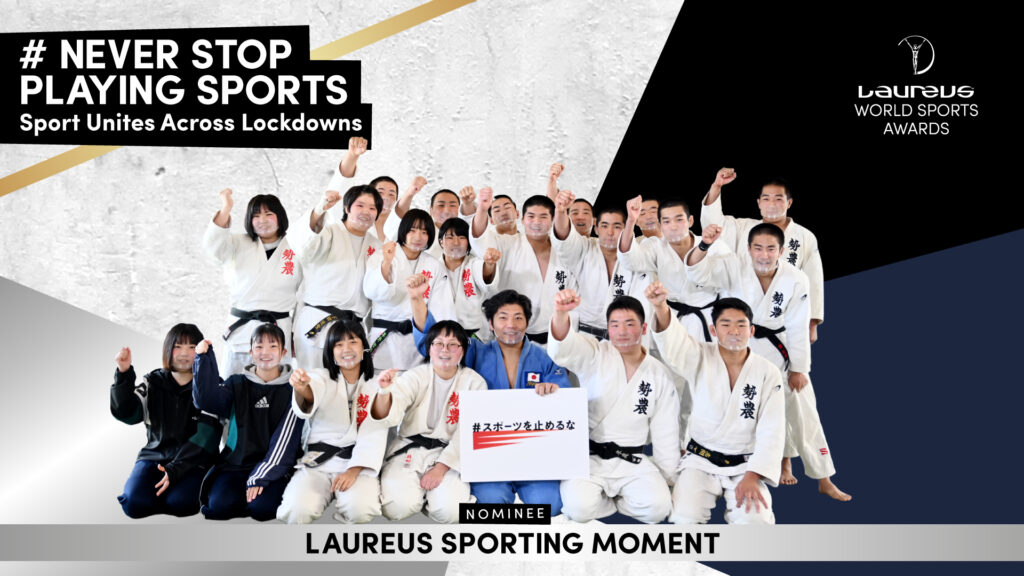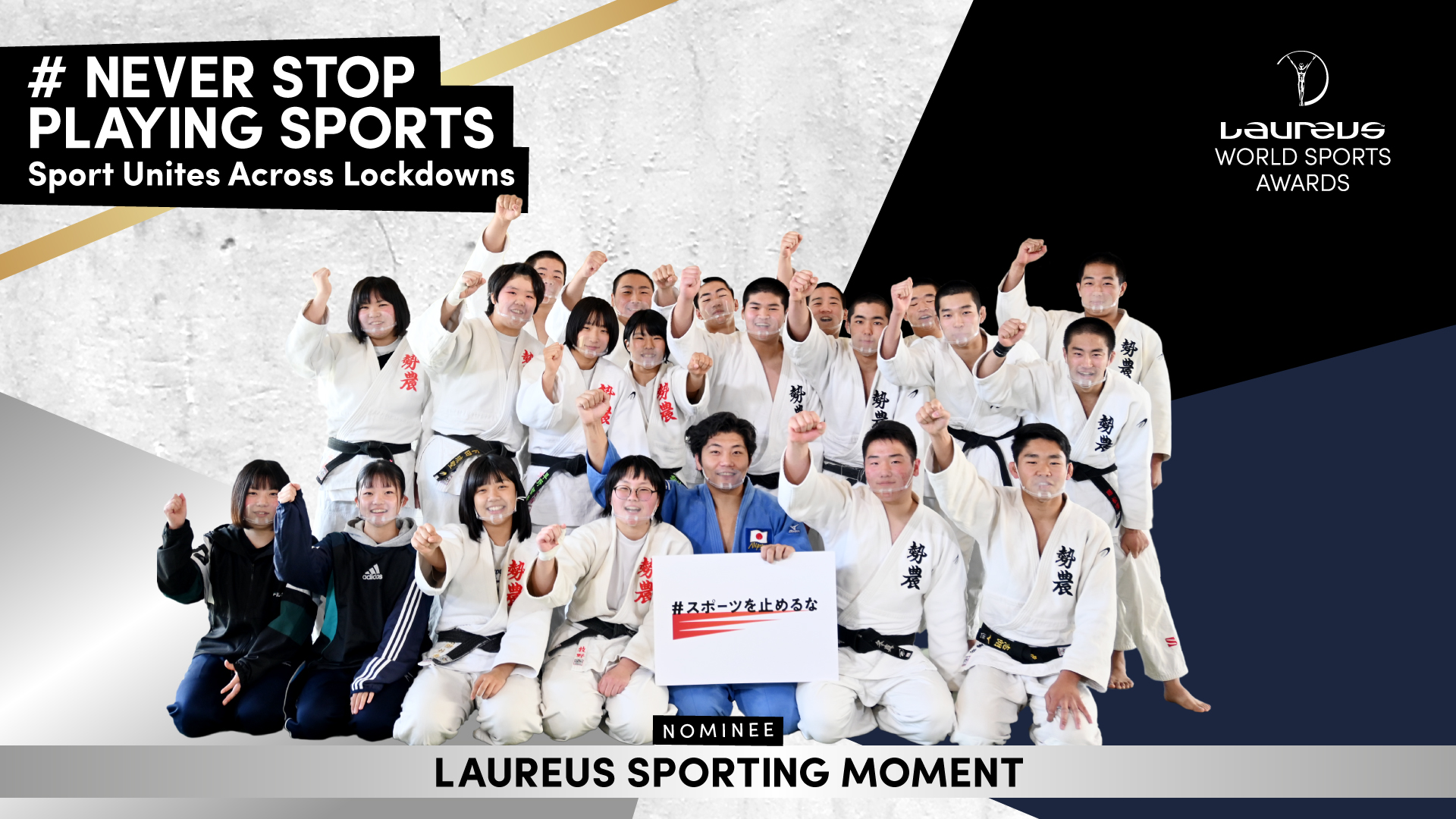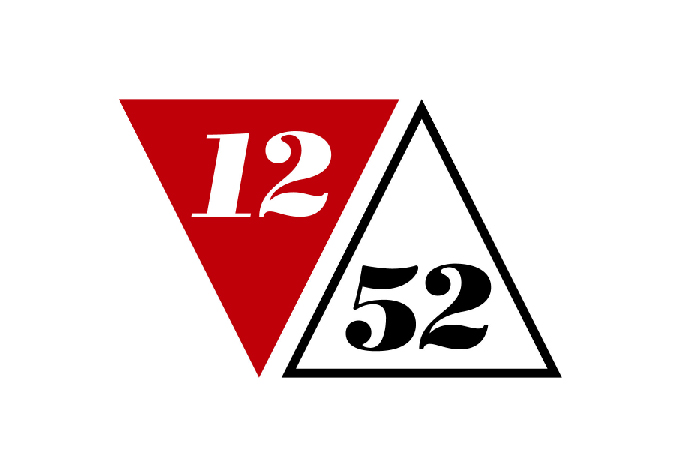 Hanae Itoh's "Let's Talk About Period" was featured in the web magazine "mi-mollet". https://mi-mollet.comarticles/-/29061
1 Development of a system where athletes can safely demonstrate their performance
We created a safe online platform to connect students and universities/teams, which can only be viewed by registered users. For young athletes, showcasing themselves through uploading videos not only helps them understand their own strengths and weaknesses but also leads them to refine their aspirations and future goals. This is a practical system and a wonderful education for their career. We will prepare an environment where all athletes can keep playing sports and advance to the next stage, no matter what team they belong to or where they play.
2 "Treasures of Youth"
Some athletes retired without being able to play in their "last match" because of the pandemic. For them, we send a gift of "unforgettable match " with professional commentary by famous players. We would love them to watch these matches at their 30 year reunion. It is our hope that through this project, athletes and their parents will be encouraged to keep supporting their sport for a long time.
3 Educational program by top athletes to train the youth to navigate the modern world.
In order for young athletes to produce themselves, correct and updated knowledge is essential. For example, SNS literacy was not necessary a few years ago but essential today. Instead of teaching them "not to drive a car because it is too dangerous," we must train them to use necessary tools by candidly teaching them its returns and risks. We support such educational projects concerning SNS, finance, diversity, etc. to empower them to thrive in the modern world.
What is #Never Stop Playing Sports?
What is #Never Stop Playing Sports?
The original movement "#Never Stop Playing Rugby" was founded by NOZAWA Takeshi and HIROSE Toshiro, former members of Japan National Rugby Team. When many matches and tournaments became canceled due to the COVID-19 pandemic, high school players lost their chances to showcase their performance for future recruitment. The movement aimed to provide alternative opportunities for students despite the absence of tournaments.
Several high school students began updating videos of their performance on Twitter with a hashtag of the movement name. They were retweeted by famous players, rugby fans, as well as other stakeholders, in order to facilitate their university application. The movement, supported by the media, quickly went viral, and as a result, several players were accepted to play for universities or a top league.
The initiative that began with two sports, rugby and basketball, was soon adopted by other sports, such as handball and judo, and became a more universal "Never Stop Playing Sports" movement.
The company "Never Stop Playing Sports" was established to promote and develop the movement more permanently.

Posts of play appeal movie became popular mainly among high school students, and spread to university students and top leaguers.
With the RTs and comments of many famous players, it has become noticeable to university and top league recruiters, and there are cases where it leads to career decisions.

Mr. Takahashi, a sports trainer in Shikoku area, started as the founder.
There are many play appeal movie posts by club teams and junior high school students, and it is showing excitement.
Former Yakult Swallows director Atsuya Furuta also supported, and he also joined on stage at the 2020 Online Talk Event.

Ryunosuke Haga, a bronze medalist at the Rio Olympics, is the main player, and famous judo players such as Shohei Ono and Kosei Inoue are participating in this movement.
They use Instagram and twitter to convey their unique practice methods and techniques.
As a result, many posts have been collected from young judo players. It has been spread all over the world, including the participation of strong overseas athletes and the coverage of the Olympic Channel.
Donate as a "Never Stop Playing Sports Supporter"
Individual Supporter (3,000 JPY/10,000 JPY/50,000 JPY)
#Your name will be published on the list of supporters on our website (if desired).
#You'll receive our activity reports.
#You can download the "Never Stop Playing Sports" wallpaper image.
*It is possible to make multiple donations.
*Supporter options cannot be changed later.
*For individual supporters, donations are not tax deductible.
Regarding tax break benefits:
"Never Stop Playing sports" is a general incorporated association, which was established based on the Act on General Incorporated Associations and General Incorporated Foundations (Act No. 48 of 2 June 2006). Although we are a non-profit corporation, donations we receive would not be subject to a tax break, as it does not fall under the "specified donations" stipulated in the Income Tax Act. We appreciate your understanding.
For inquiries about coverage, please contact here.